< APPENDIKS 8 | APPENDIKS 11 >

On Thursday the 2nd of December 2004 we presented APPENDIKS 10:
We were pleased to present a collection of films, documentaries and "Gambiarras" - photographs done by visual artist Cao Guimaraes (Belo Horizonte, Brazil).
Cao Guimaraes's work was on view from the 2nd of December 2004 until the 22nd of January 2005.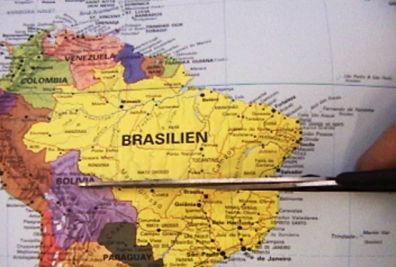 Cao Guimaraes talked about his work and films the 30th of November 2004 at the Royal Academy of Fine Arts, Copenhagen.
Thank you: The Committee for Visual Art, Denmark.